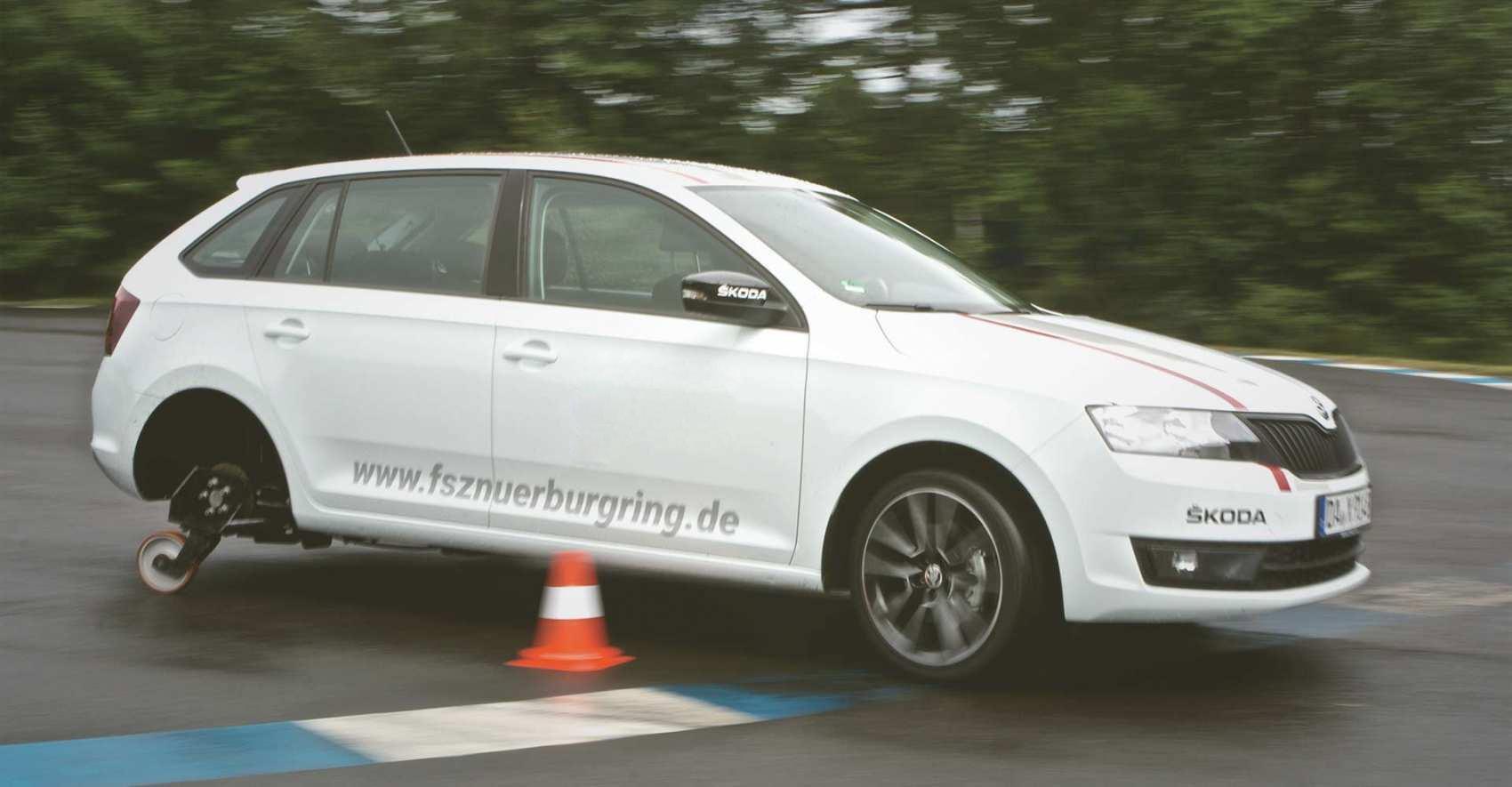 Test your sensitivity at the wheel
Just a completely normal car is what you think at first sight. But far from it: The wheels on the rear axle have been replaced by rollers, which makes the car swerve quickly. In order to drive through the specially constructed obstacle course within a specified time period, quick reaction and a cautious handling of the throttle are required...
More information requested?