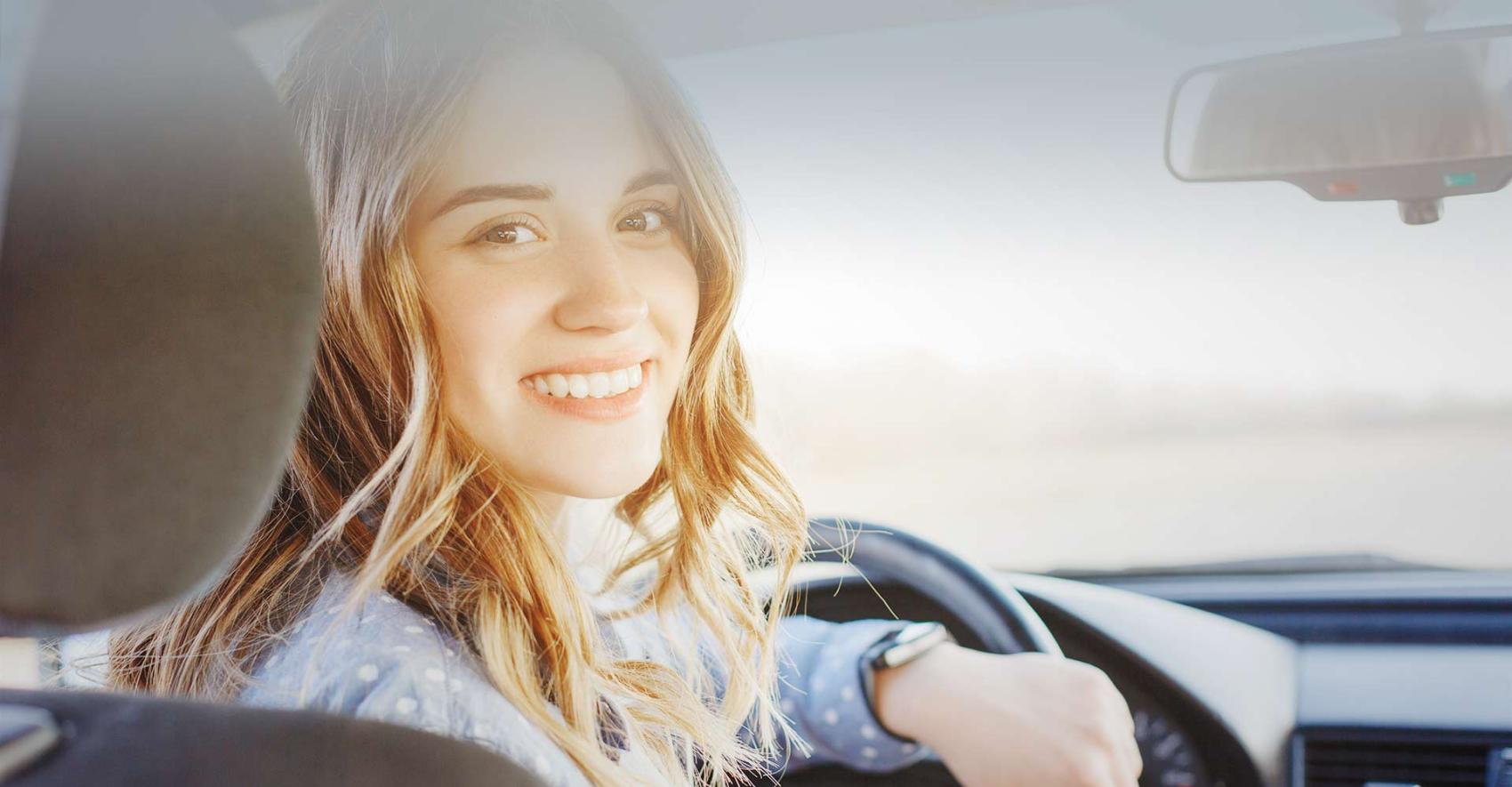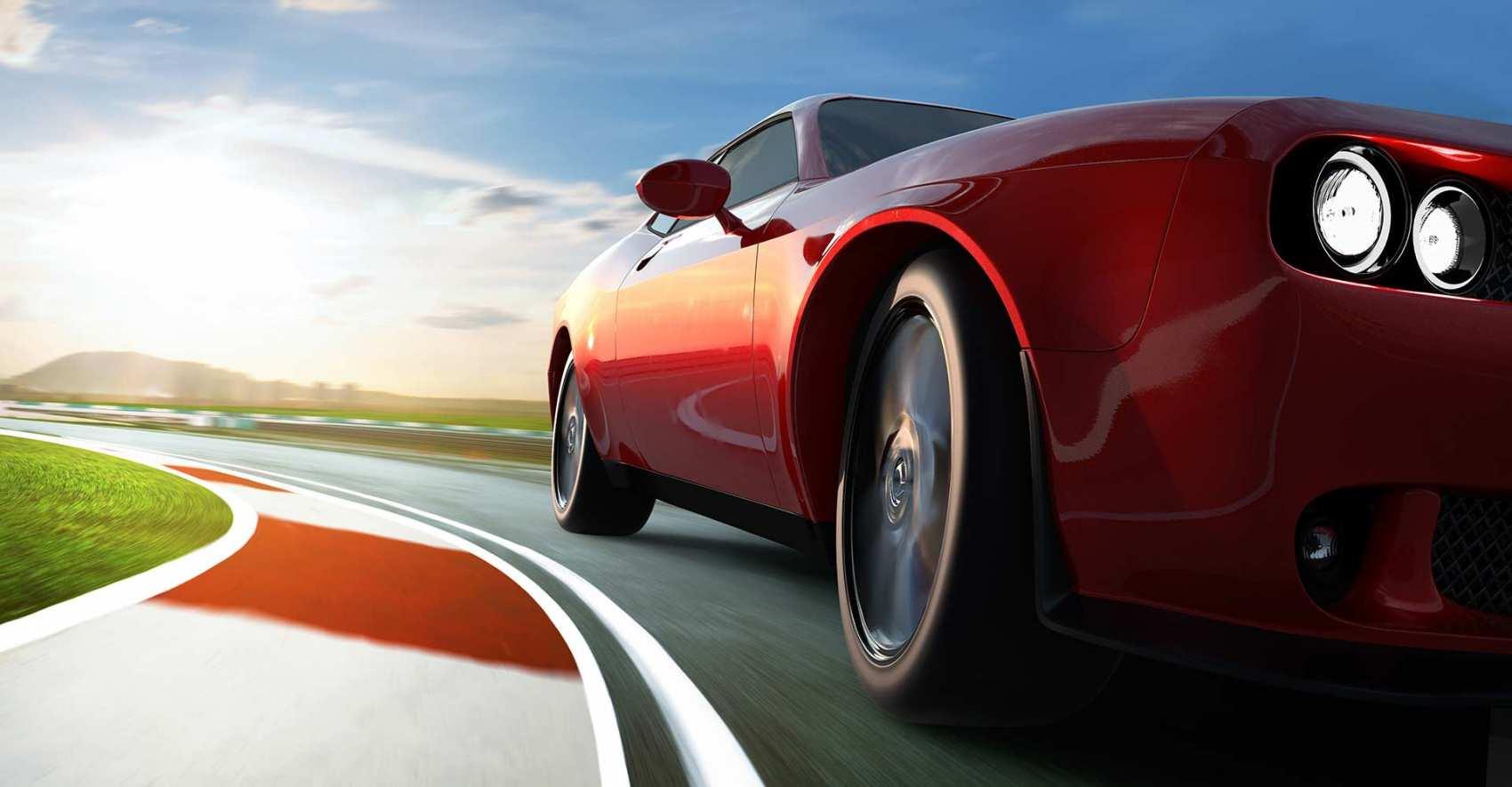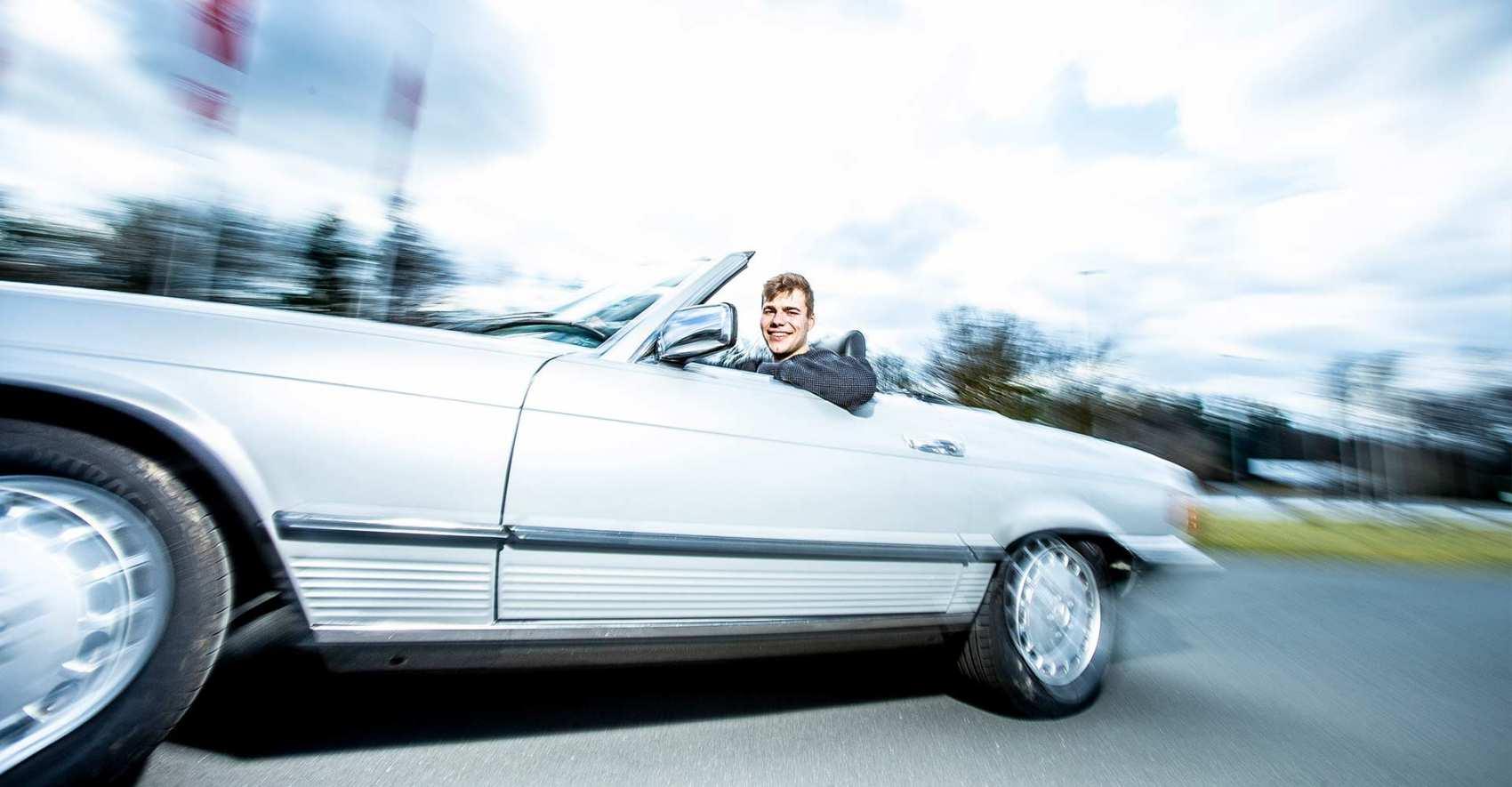 Driving Safety Centre
Nürburgring. Experience more,
while staying safe.
In the immediate vicinity of the world's most famous race track, you can experience useful driver safety trainings and exciting events all about driving - at the auto motor & sport driving safety centre at the Nürburgring.
Whether you visit us as a private customer or with a group, want to complete a driver safety training or plan a complete event: We have the offer to suit your needs – while staying safe.
Driving Safety Centre Nürburgring.
Scheduling your experience.
Do you drive a lot, privately or professionally, and would you like to deepen the knowledge you have already acquired? Do you love driving a car and want to make the right decision in critical situations?
With us you have the opportunity to combine your personal requirements for driver safety training with an unforgettable experience. In addition, you will improve your own road traffic skills and make an important contribution to road safety.
For our driver training courses, you have the option of booking a rental vehicle in the vehicle class you need. Would you prefer to practice with your own car? - No problem. Just contact us and we are sure to find the perfect solution for you.
We will be happy to
answer any questions
you may have.
You need an appropriate offer right away? 
No problem. Just give us a call or send us an e-mail to receive more information.
 + 49 2691 3015-0 Requests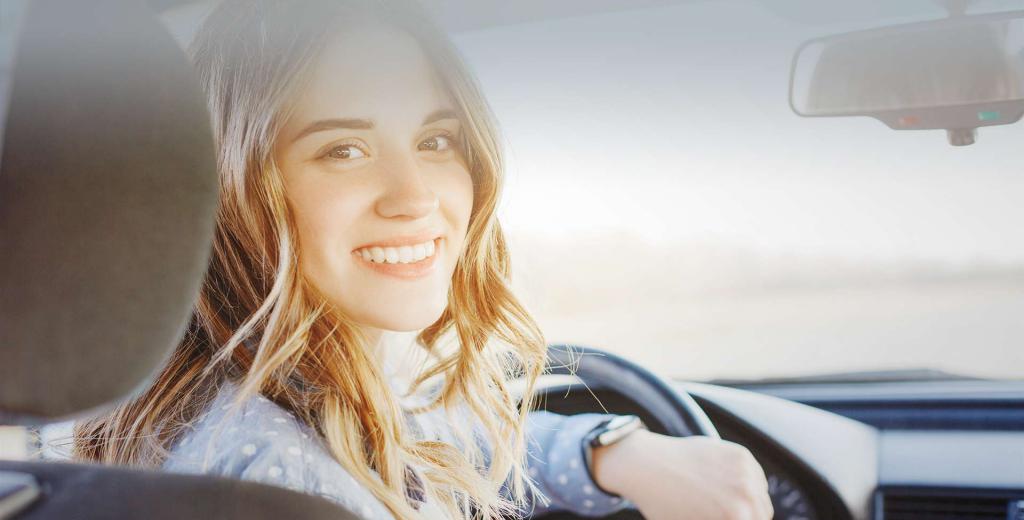 Subsidy from associated municipalities

Some municipalities subsidize our car and motorbike trainings for young drivers.
Anyone aged between 16 and 25 years who lives in one of these municipalities can save up to 50 €.
So get informed now and seize the opportunity.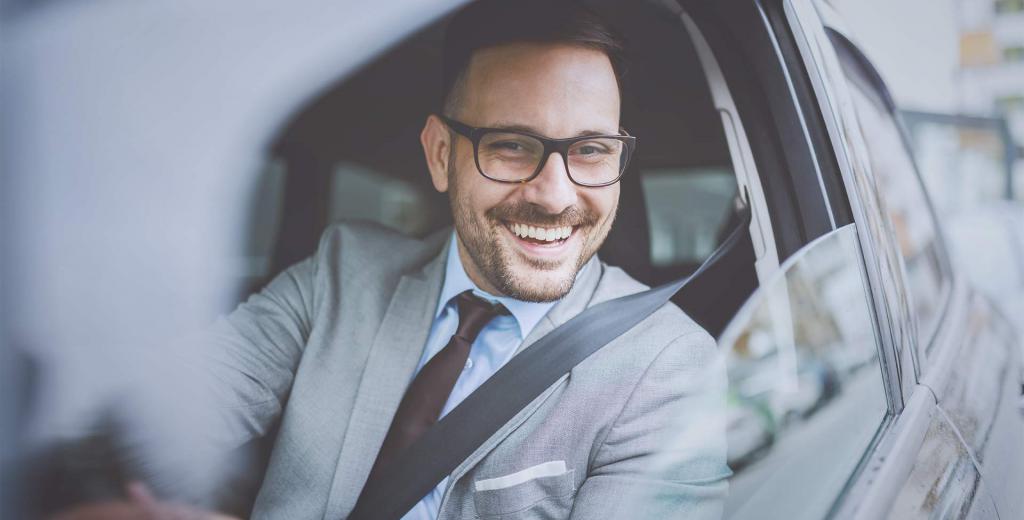 Grant from employers' liability insurance associations

Our driver safety trainings are subsidized by many professional associations – so for example by the Verwaltungs-Berufsgenossenschaft (VBG), representing all office occupations. Members receive a subsidy of 75,00 € incl. VAT for a car or motorbike driver training.
What's a driver safety training?
A driver safety training will help improve your skills to drive a car, motorcycle, bus or truck. And this regardless of whether you are a frequent driver or love to go for a ride on a race track in your free time. A driver safety training at the Nürburgring driving safety centre conveys helpful tips to behave properly in road traffic and for you to enjoy driving again.
Who is the driver safety training suited for?
Our driver safety training at the Nürburgring is aimed at all persons, from the young novice to experienced professional drivers. You merely need a valid driver's license for the desired vehicle category.
With a wide range of courses to choose from, you can book the perfect driver training to specifically optimise your skills. In our professionally designed courses, you will learn to make the right decision in various situations.
We also provide companies the opportunity to book a corporate driver safety training event. This is how you can make all participants fit for the road and enjoy a fun corporate experience at the same time.
Which trainings do we offer?
We at the Nürburgring Driving Safety Centre place great emphasis on you completing an instructive driving safety training that is geared towards your driving skills. In our current offer you will find various trainings responding to your personal requirements:
Car driver training: You will learn how to improve your driving skills on the basis on your current abilities. Our offer ranges from short car trainings for novices and returning drivers to car perfection trainings.
Motorbike driver training: Learn the correct handling of your motorcycle. From our Car training junior to the Intensive training - we offer the perfect package to suit your individual needs.
Drift Training Courses: Learn how to drift with your car, driving bends in a specific way to get the car's rear end go sideways while maintaining control. 
Utility Vehicle Trainings: You will learn the perfect handling of your truck, bus or carrier.
In addition, we offer a variety of special trainings such as classic car trainings, trailer driver trainings or our slalom challenge.
You're not yet sure? Please contact us without obligation and we will be happy to advise you on the full range of our offer.