Driving Safety Centre
Nürburgring. Experience more,
while staying safe.
In the immediate vicinity of the world's most famous race track, you can experience useful driver safety trainings and exciting events all about driving - at the auto motor & sport driving safety centre at the Nürburgring.
Whether you visit us as a private customer or with a group, want to complete a driver safety training or plan a complete event: We have the offer to suit your needs – while staying safe.
Driving Safety Centre Nürburgring.
Scheduling your experience.
We will be happy to
answer any questions
you may have.
You need an appropriate offer right away? 
No problem. Just give us a call or send us an e-mail to receive more information.
 + 49 2691 3015-0 Requests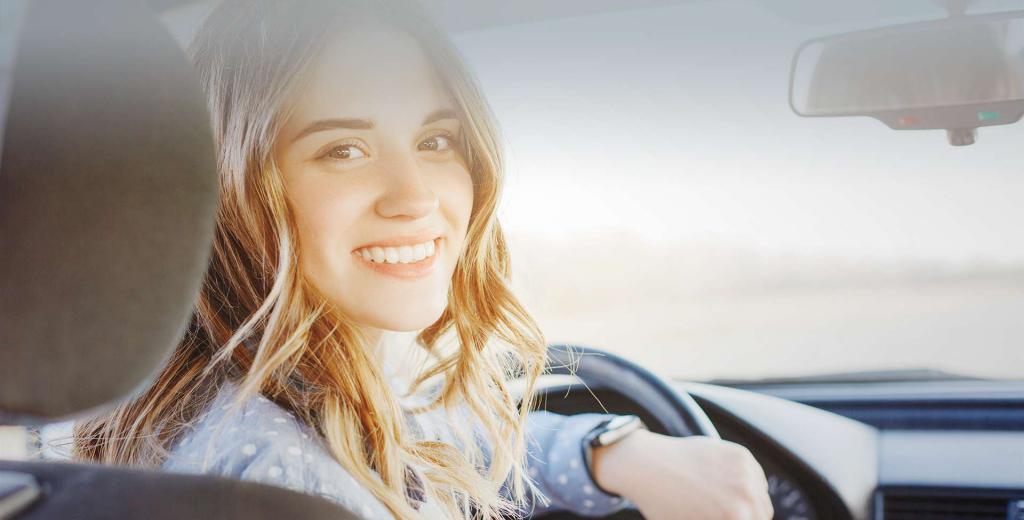 Subsidy from associated municipalities
Some municipalities subsidize our car and motorbike trainings for young drivers.
Anyone aged between 16 and 25 years who lives in one of these municipalities can save up to 50 €.
So get informed now and seize the opportunity.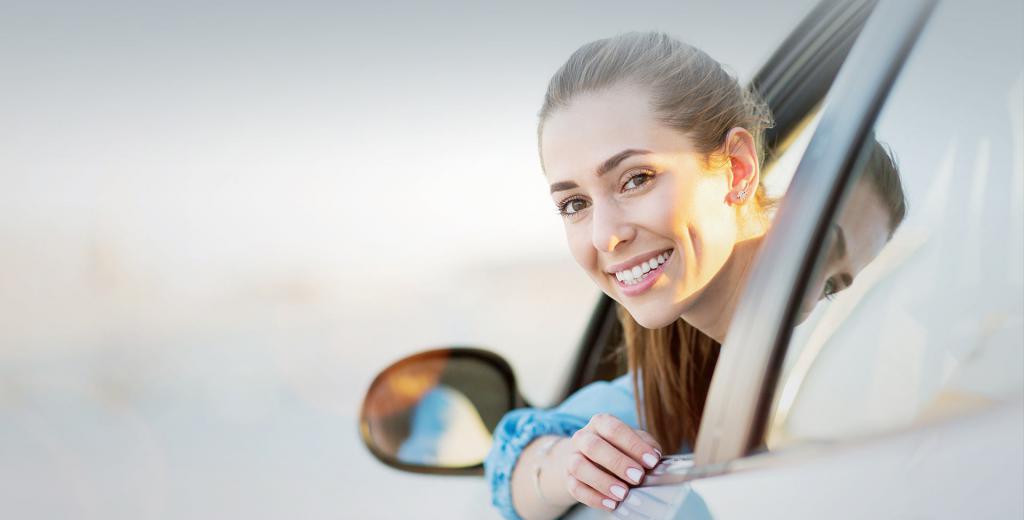 Right from now on we also offer our three-hour driver safety training to individual drivers to quickly refresh their driving skills.
If you always wanted to improve your driver safety but have little time, a car short training is exactly the right thing for you.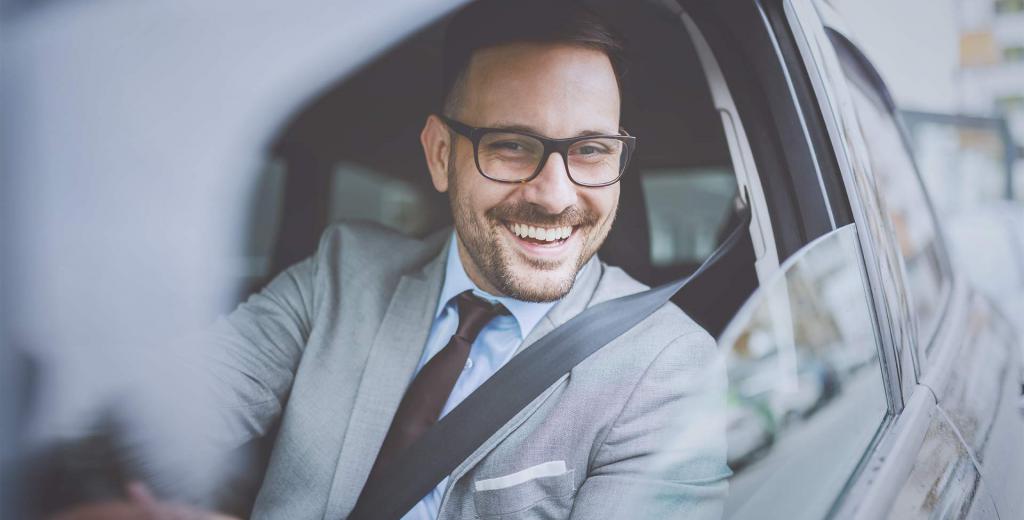 Grant from employers' liability insurance associations
Our driver safety trainings are subsidized by many professional associations – so for example by the Verwaltungs-Berufsgenossenschaft (VBG), representing all office occupations. Members receive a subsidy of 75,00 € incl. VAT for a car or motorbike driver training.