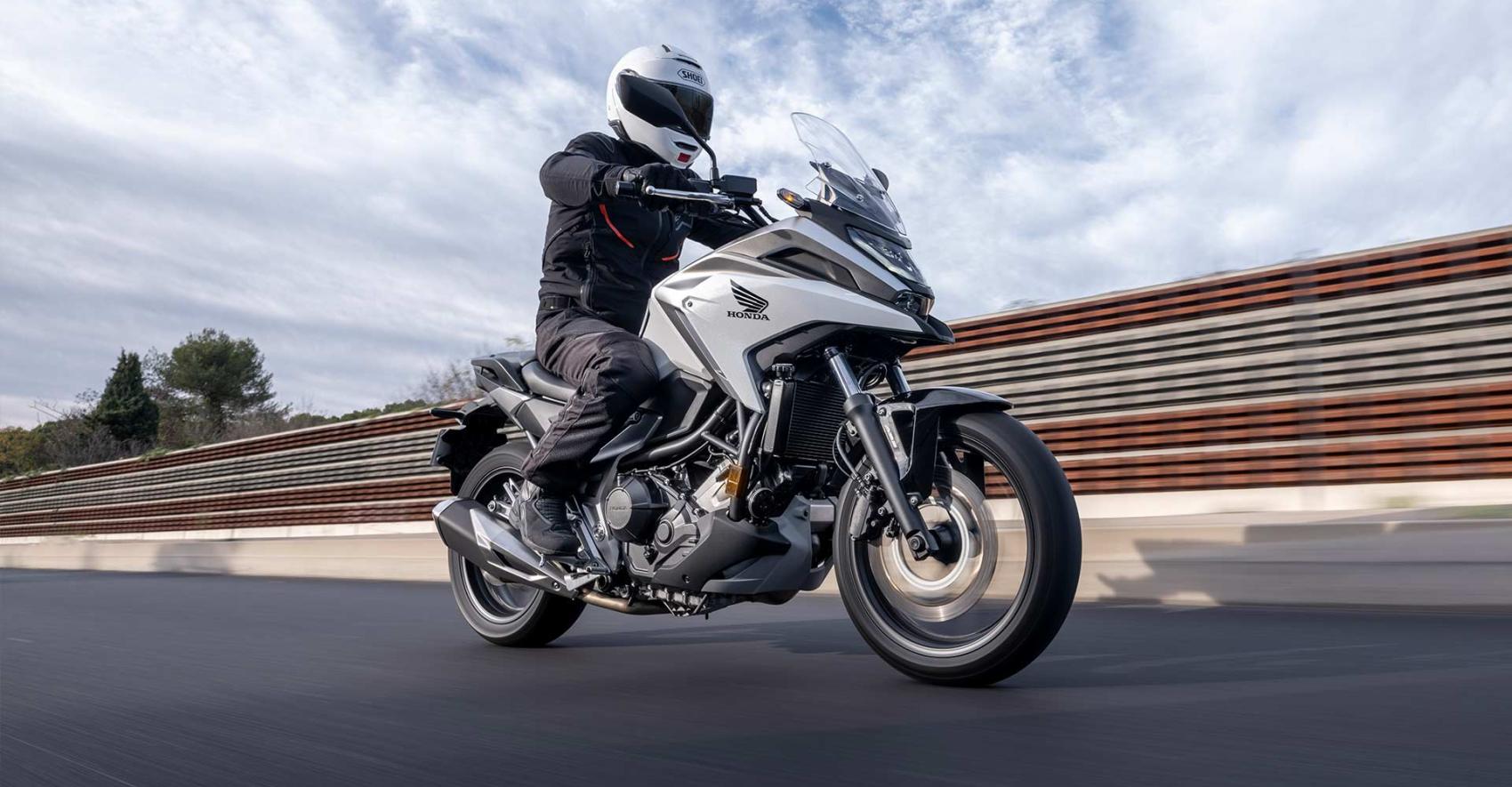 At Honda, we make motorcycles with passion - rider and journey are at the heart of everything we do. Thanks to our long-time racing experience, every motorcycle we build is still made to the highest standards of perfection.
In 1961 Honda was the first Japanese motorcycle manufacturer to establish a branch in Europe: European Honda Motor Trading GmbH in Hamburg.
Today, Honda disposes of a nationwide dealer network in Germany for its complete range of automobiles, motorcycles and power equipment. The head office of the branch is in Frankurt am Main.
The Honda company is represented in Germany with its divisions Automobiles, Motorcycles, Power Products, Honda Bank, Honda Research Institute Europe and Honda R&D Europe, and headquarters in the Rhine-Main area. We are responsible for the marketing and sales activities as well as the technical support and assistance of our authorized dealer network and the further development of our products.