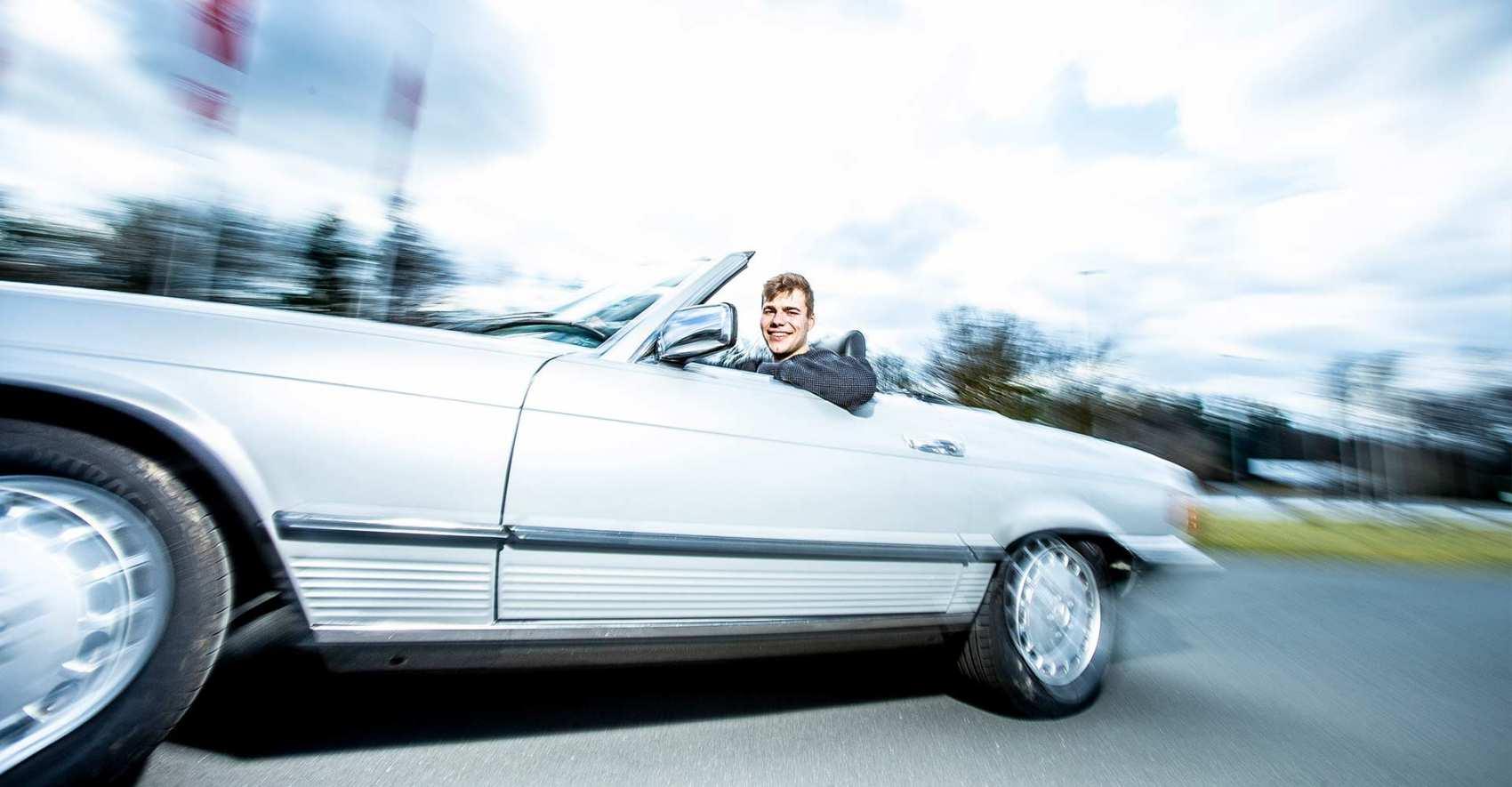 Trainings with classic and modern classic cars is fun and makes sense since the difference between a modern car with the latest assistance systems and an "oldie" keeps growing. Who, for instance, can still brake without an ABS nowadays?
We therefore offer two special training courses to all friends of historic vehicles.
The MotorKlassik classic & modern classic car training is aimed at all enthusiasts of younger and older vehicles who do not mind water obstacles and the skid simulator. The Belmot classic car training is specially conceived for very old vehicles and for teams with two drivers per classic car.