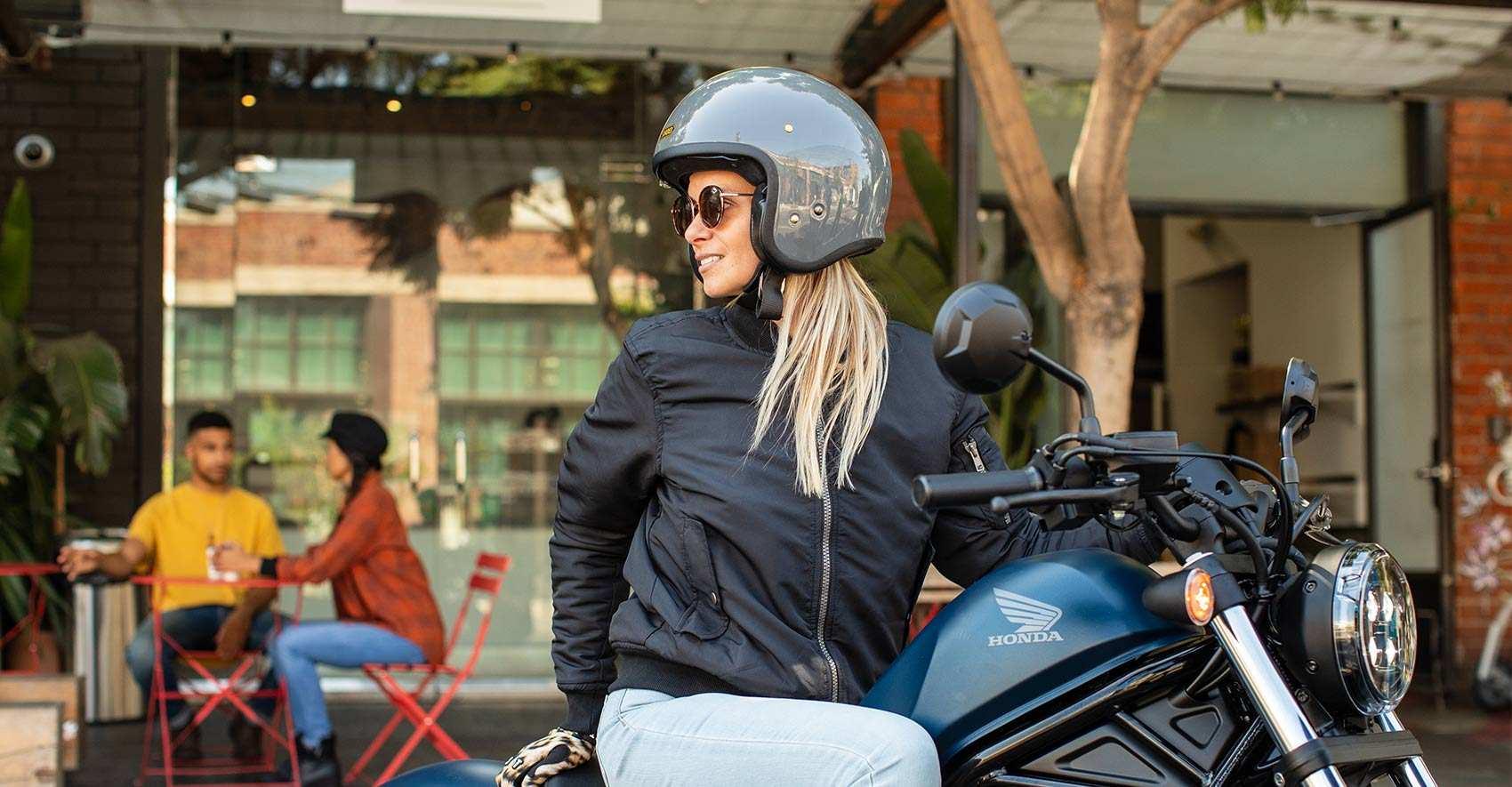 You can test many current Honda models (with the exception of junior training) within the frame of our training and convince yourself of the driving dynamics and the driving safety of a modern motorcycle. Without obligation and completely free of charge.
And if you already have a model in mind: Rent your favourite Honda for the complete training day at a daily rental price of 149 € (only bookable in combination with a rider training. Availability on request).
A rental motorbike is particularly useful if you are travelling by car rather than motorbike. Just rent a Honda for the training day and drive back home comfortably after the training.