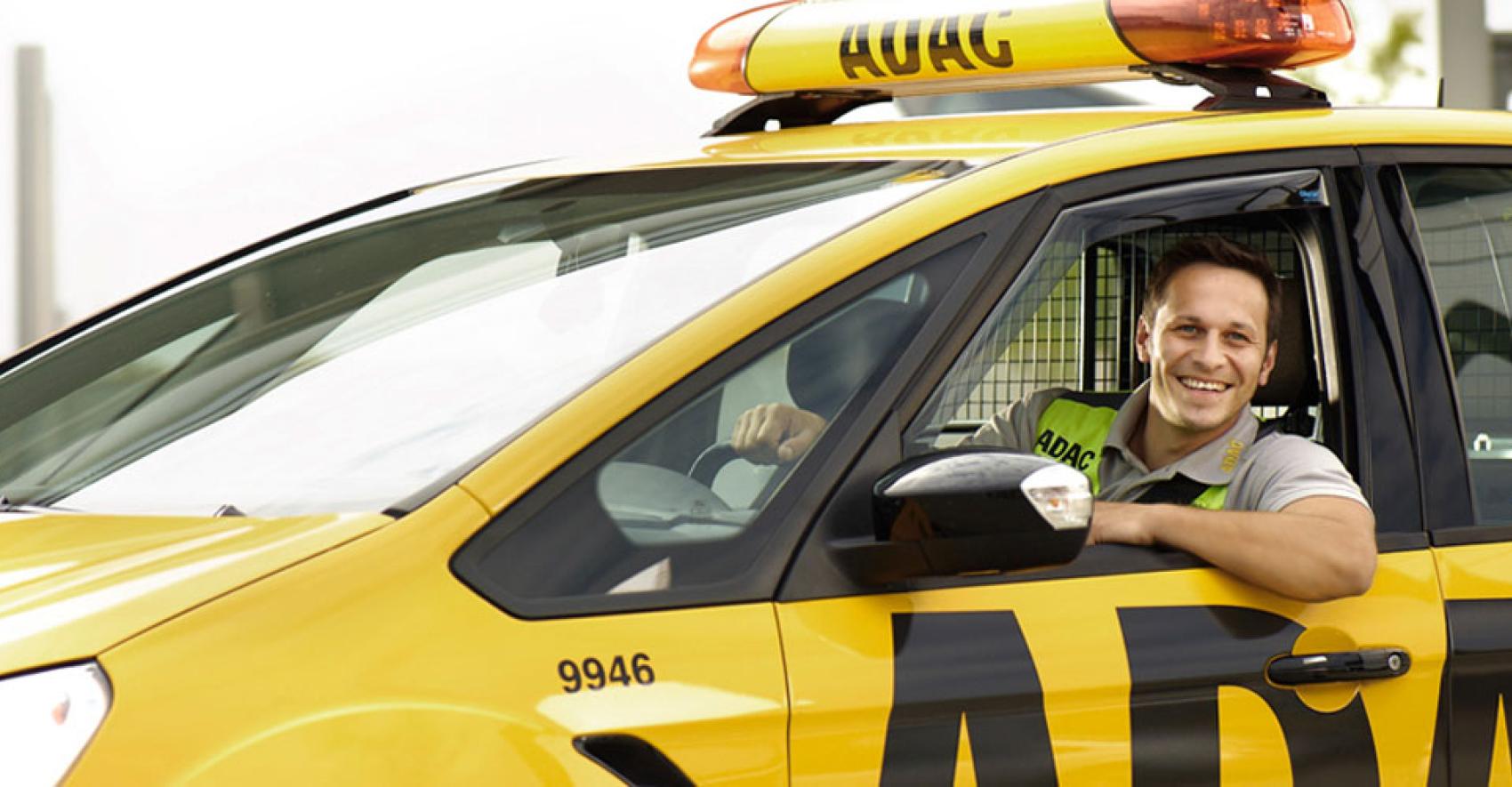 In Rhineland-Palatinate the ADAC offers its services to its members in eleven locations. In its ADAC offices and travel agencies, it provides individual solutions all about safety, travelling and mobility.
ADAC Mittelrhein e.V. was founded in 1950 and is one of 18 regional clubs within the overall ADAC.
Whether at the head office in Koblenz or in our branch offices and travel agencies in Mainz, Trier, Bad Kreuznach and Idar-Oberstein - we offer our members and customers advice and protection in all matters relating to mobility and travel.
We are passionate helpers & advisors for mobility, travel, motorsports, eSports, ferries and much more.  Our employees put their heart and soul into serving any of our approximately 740,000 members, always trustworthy and personal, whether in the office or in the travel agency, on the phone or on the Internet.
We promote popular sports and organise exciting events throughout the region: from the ADAC Truck Grand Prix through the ADAC Digital Cup and the ADAC SimRacing Expo to the ADAC Mittelrhein Classic, the Int. ADAC Motorboat Race, the Mittelrheinische ADAC Geländefahrt (cross country tour), the ADAC Biker Day and the Koblenz Wasserfest.
Further information can be found at www.adac-mittelrhein.de or on our social media channels.