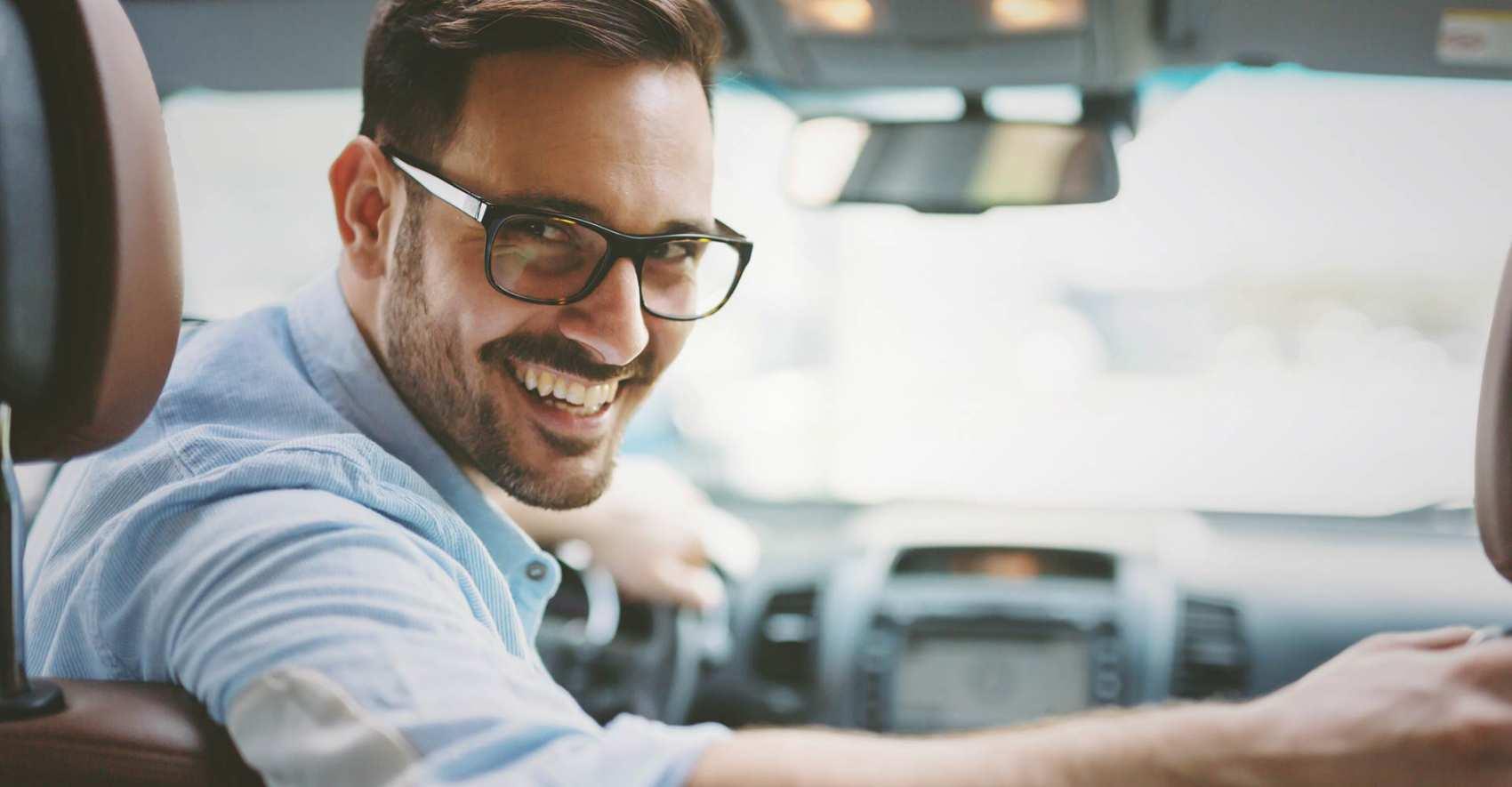 A driver safety training is a wise investment in your driving safety but also lots of fun.
Under the expert guidance of proficient coaches, you experience realistically how to respond correctly in dangerous situations - along with a maximum of nine further participants.
Select your training now and book online. Or buy a voucher for yourself, your family and friends.
We look forward to seeing you there!