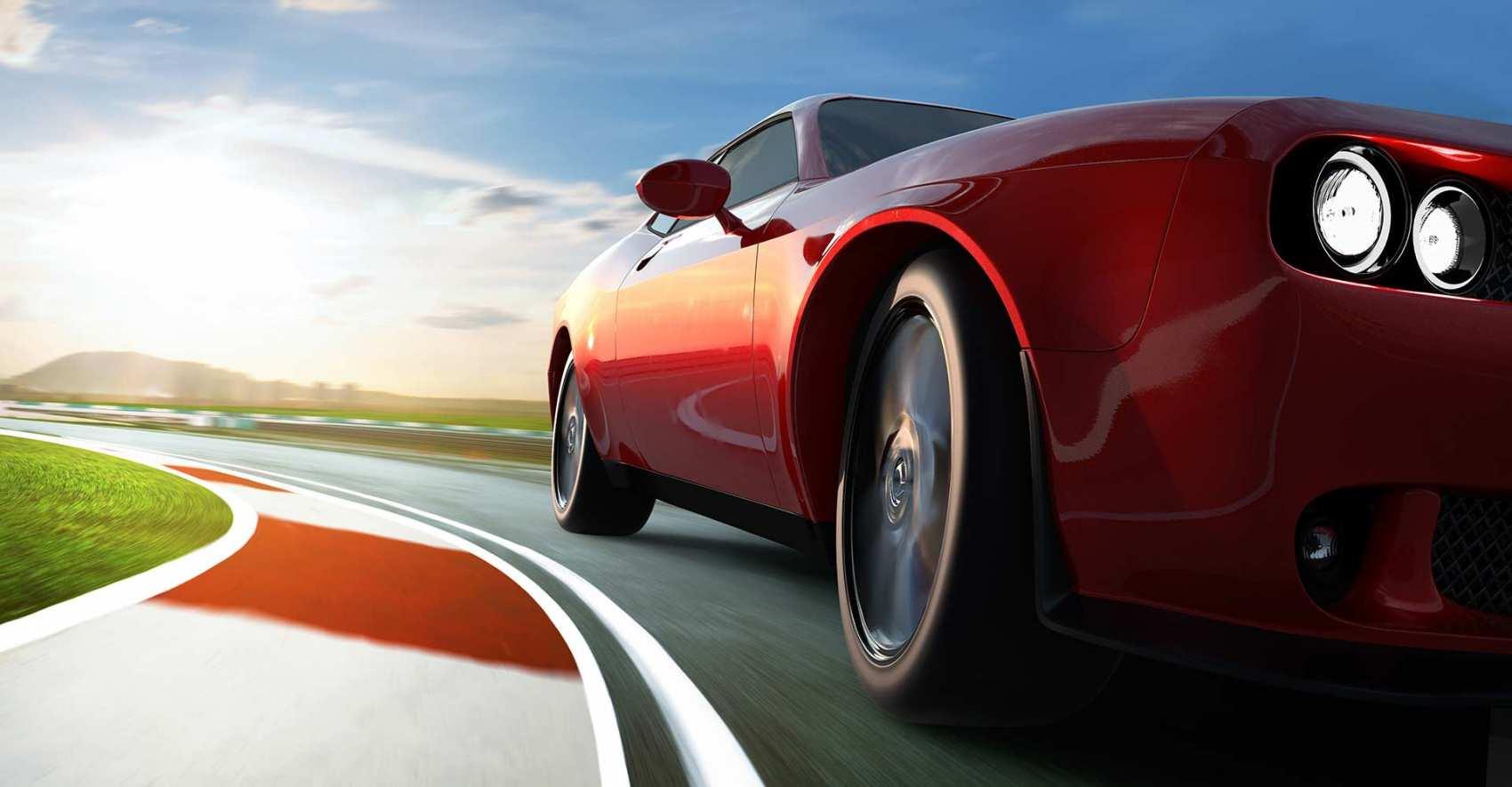 Car training with race track
Sporty driving training with race track component
599,- €
Approx. 7 hrs.
 Suitable for sporty drivers
Even though the classic driving trainings on our premises are already lots of fun, this can be topped - by our race track car trainings.
Such trainings are not meant to serve as a preparation for future racing drivers, but are aimed at drivers, men and women, who feel like completing a sportive ambitious training on the premises of the driving safety centre. And who feel as well like driving once on the "holy asphalt" of the Nürburgring Grand Prix circuit afterwards.
Purpose

Sporty driving training on the driving safety centre course with ensuing driving on the race track.

Dates

Wed. 13.09.2023
Thu. 14.09.2023

Dauer

Approx. 7 hrs.

Maximum group size

2 groups of up to 10 participants per date

Theory

Yes

Previous knowledge required

No

Vehicle prerequisites

Own vehicle with road registration

Rate per person (incl. VAT)

Participant 599,- € /
Co-driver 49,- €

Food & Drink

Soft drinks & coffee included during the whole training. Snack included during afternoon break.

Contents

Driving safety centre (approx. 1:30 to 6 pm and 7:45 to 8:15 pm: theory briefing, slalom course and sitting position, obstacle avoidance manoeuvres, cornering/drifting, taking control of a skidding vehicle, handling course, closing. Race track (approx. 6 to 7:45 pm): driving with a guide on the Müllenbachschleife with change of position and free driving (pure driving time on the race track per vehicle: 45 – 50 minutes).